Managed Care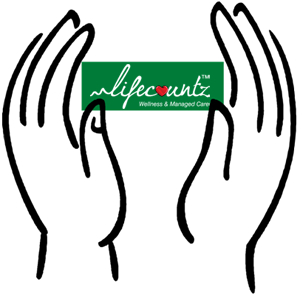 This is an exclusive service that fine tunes the curative concept of health care by offering the entire spectrum of right referral, co-ordinated care, periodic information sharing and finally discharge planning (a component largely neglected), redefining 'personalized care'.
It has been observed that those with a complex medical condition in themselves or in a near-and-dear face utter confusion if hospitalized and more so if more than one specialist is involved. They are more likely to get better care when the care is co-ordinated by experienced, knowledgeable physicians and such care leads to shorter hospital stays, higher success rates, faster recoveries and, naturally, lower costs.
At Lifecountz, we provide access to clinically superior, cost-effective, personalized health care for complex medical conditions since 1995.
Those utilizing this service will be allotted a Case Manager, who will act as a conduit of information between yourself/ organization and specialist(s) and provide information about:
The clinical condition / clinical diagnosis
Available treatment options and recommend both health care providers / hospitals suited for treatment under consideration
Expected expenses vs insurance coverage; ways to manage within insurance without compromising quality
Whether second / other opinion
Do revert to find how you can use this, ultimate in personalized care, component of Integrated Wellness Solutions.